Status: In Development
The Angola Southern Provinces Project
Bringing clean energy to Angola's Southern Provinces.
Angola wants to increase the national electrification rate to 60% by 2025 and decarbonize its electric sector. We're helping Angola achieve this goal by installing a variety of solar installations throughout Angola's Southern Provinces.
Improving quality of life far from the national grid.
Sun Africa is installing 200+ solar cabin systems and 60,000+ solar home systems in the southern provinces of Cunene, Huila, Namibe, and Cuando Cubango. These projects will connect an additional ​​827,754 Angolans to electricity.
Additionally, we're installing minigrids that will provide 220 Megawatts of solar energy, much-needed water purification systems, and 286 megawatt hours of battery storage across 64 communities.
Strengthening the Angolan power sector.
We're developing utility-scale solar projects in two Southern provinces, Catete and Lauca. Six municipal distribution networks will be constructed, electrifying an additional 45,000 homes. Strengthening the Angolan power sector, 600 MW of utility-scale solar PV generation will be grid connected.
Delivering a turnkey package to Angola.
All told, the Angola Southern Provinces Project will electrify 350,000 households, provide clean water to 1.1 million Angolans, and ultimately improve the lives of over 2.1 million Angolan citizens. Sun Africa's role includes delivering state-of-the-art technology, financing, and training for the people of Angola.
See another project
By the numbers
Making an impact in Angola's Southern Provinces
350,000
households electrified in Angola's Southern Provinces
1.1 million
Angolans will gain access to clean water
2.1 million
Angolans will benefit from access to and/or improved reliability of electricity
Latest news
Articles, videos and more about The Angola Southern Provinces Project
US commits US$2B for solar deployment in Angola
Read More
FACT SHEET: President Biden and G7 Leaders Formally Launch the Partnership for Global Infrastructure and Investment
Read More
Sun Africa Lauds Launching of the Partnership for Global Infrastructure
Read More
G7's $600bn infrastructure plan aims to compete with China in Africa
Read More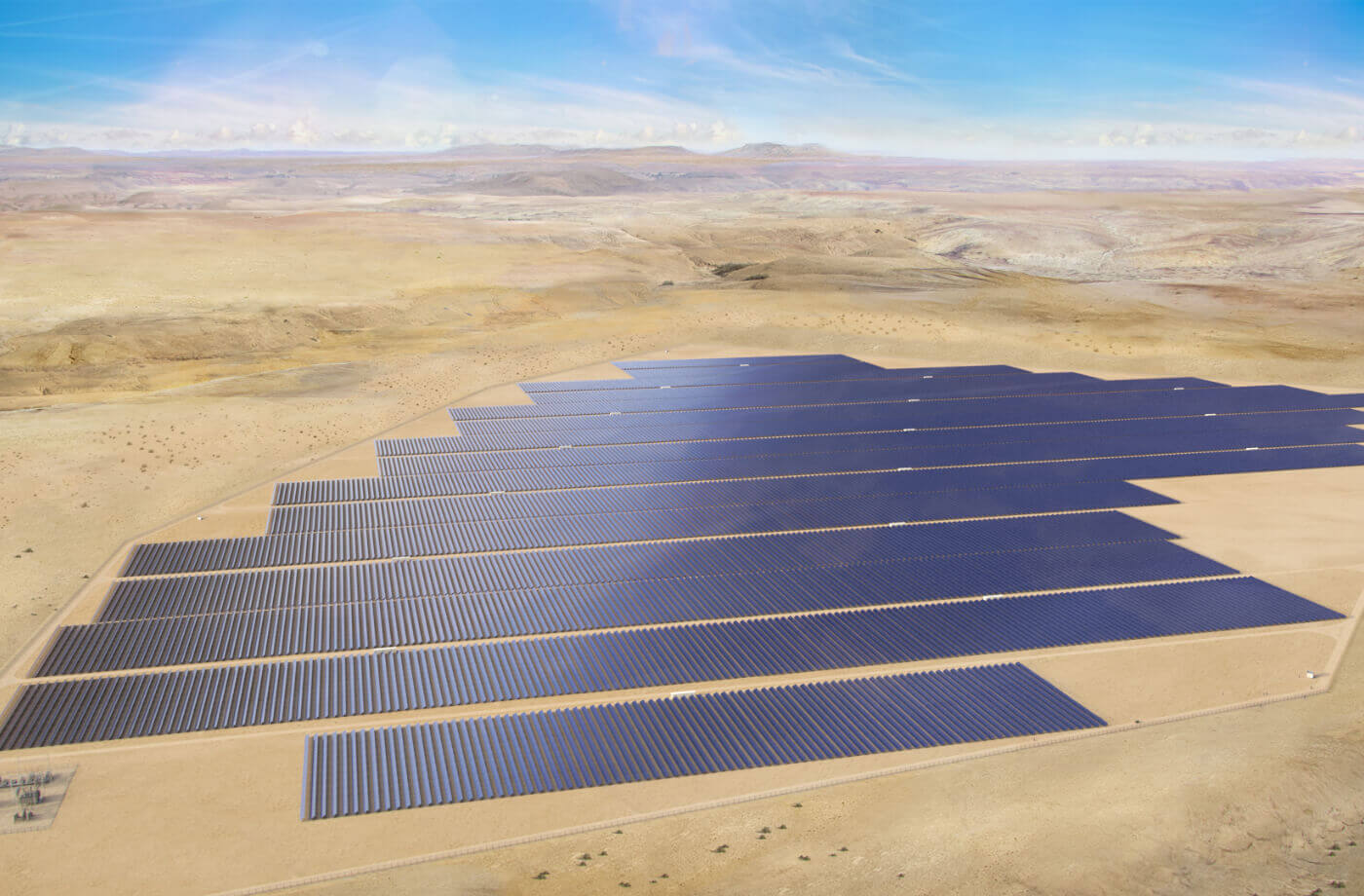 Angola Receives a $2Billion America Support for Solar Projects in Four Provinces
Read More
President Biden Discusses Sun Africa's Angola Project
Read More
We're only as strong as the country we make connections with.
If you're interested in Sun Africa, we'd love to hear from you.
Contact us